An Evening with Alexei Sayle - Thatcher Stole My Trousers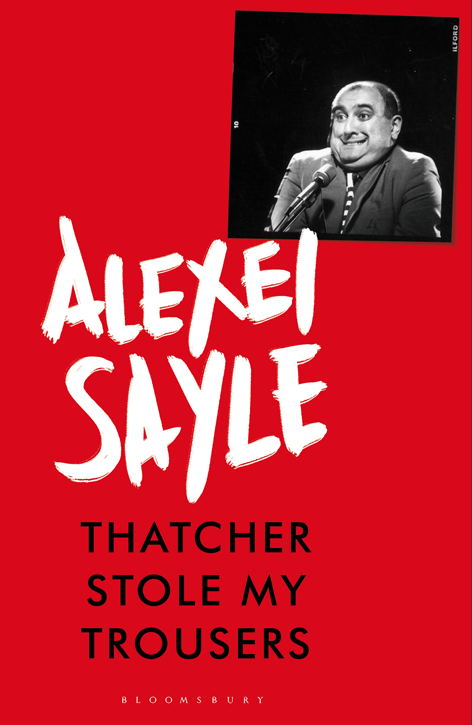 Liverpool's very own Marx brother (Karl, not Harpo) joins WoW to tell tales from the second instalment of his brilliant memoir
Thatcher Stole my Trousers
, where we find him taking the London comedy world by storm. Fascinating, funny, angry and entertaining, it's a story of class and comedy, politics and love, fast cars and why it's difficult to foul a dwarf in a game of football.
When the
Comedy Store
opened in London,
Alexei Sayle
responded to an advert in
Private Eye
for would-be comedians. He soon became its first master of ceremonies. Alexei Sayle has written two short story collections and five novels, including the fascinating and hugely entertaining
Stalin Ate My Homework
(2010), which focused on Alexei's early life. Host
Brian Reade
is an award-winning journalist and writer, who has two columns in the Daily Mirror. He was named
Columnist of The Year 2000
at
The British Press Gazette Awards
, and in 2003 was named
Sports Columnist of The Year
in the
Sports Journalism Awards.
Brian has written about his life long support of Liverpool FC in
44 Years With The Same Bird: A Liverpudlian Love Affair
, and the almost collapse of the club in the hands of american Owners Hicks and Gillette in
An Epic Swindle - 44 Months With a pair of Cowboys
.
Details
Date: Saturday 14th May
Time: 8pm (Doors Open at 7pm)
Venue: Leaf Tea Shop, Bold Street, L1 4EZ
back to events