Pulp Idol 10th Anniversary Final
Date: 27.5.16
WoW's acclaimed Pulp Idol novel writing competition returns for its 10th anniversary. Are you an aspiring novelist wanting the chance to have your work published? Then this competition is for you. Focussing on new and unheard voices, with huge success from previous finalists, this is an opportunity for new writers to have their novel's showcased to the public, including the possibility of exposure to new audiences and communication with publishers and agents.
Past publishing successes include James Rice (Alice and the Fly), Deborah Morgan (Disappearing Home) & Clare Coombes (Definitions).
The Writing on the Wall festival has been running our Pulp Idol competition since 2006, with an exciting string of heats across Liverpool before a final judged by some of the leading names in the industry. The guest judge for this year's competition is author Tony Schumacher.

To celebrate 10 years we are again having a national entry and opening up for the first time to an International online entry. You will have a chance to enter online in our national and international categories via our YouTube channel. Pulp Idol winner will have their work read by an agent/publisher. All finalists will have their first chapter published in our book of 'Firsts', available as an eBook available on all major online outlets. A copy will be sent out to agents and publishers across the country.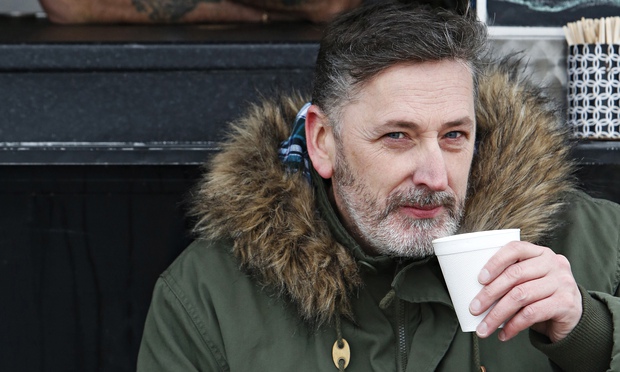 Details:
Deadline for entry : Midnight Sunday 10 April 2016
Heats : Week commencing 23 April 2016
Final : Friday 27 May 2016
Final Venue: Kuumba Imani Millennium Centre, 4 Princes Road, Liverpool, L8 1TH